Cannabis for a better life
DewShrimp Influencers Program
Interested in partnering with DewShrimp? Join our Influencers Program today and enjoy up to 7%-15% in commission, high-quality products,and exclusive product testing. So, what are you waiting for?
What Can You Get if You Join Us?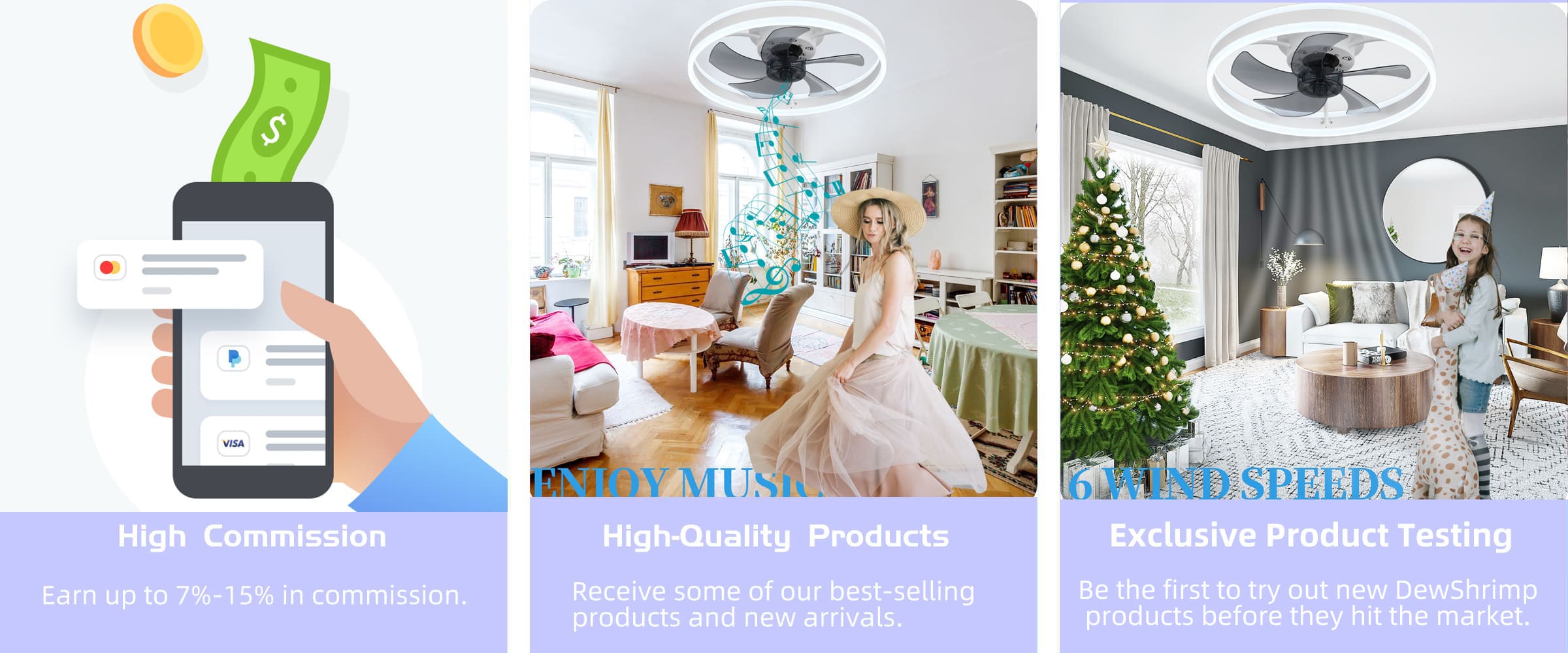 1.Influencers
AIRCAT
2023-08-25T09:54:32+00:00
We want social media KOLs and influencers who love
DewShrimp
products and are not afraid to show it!
2.Anyone Who Wants More People Know About DewShrimp
AIRCAT
2023-08-25T09:54:52+00:00
DewShrimp
community members are welcome to join and share the love with family and friends.
Got Questions Before Getting Started?
If you have any questions about our program, please let us know and we'll be with you as soon as we can!
Email: service@dewshrimp.com